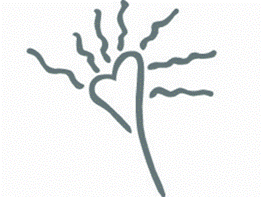 At this time of the year, with the thinning veils, lost souls looking for the light might be following you around.  If that happens, take heart! That means you are the brightest "LIGHT" they can find. And here's what you can do….
We have established a portal where lost souls can head for the light. The physical location is above our office space in San Luis Obispo, but all you have to show them the glyph at the top of this (the heart with emanations). It has been encoded to guide them to the portal.  Be sure to center and ground yourself first and clear your energy fields after. 
Send them to the Light! Here's how:  
Center yourself by doing your invocation or use the universal invocation pinned at the top of the CTR feed

Say hi; acknowledge them and their quest for the light. 

Tell them you are actually not what they are looking for, but you have the map to the portal. (see #5)

Connect to them, HigherSelf to HigherSelf

Show them this glyph. It is the map to the portal.

Love + Light

Download it here:      Radiating light QS logo IGP

Invite them to head for the light whenever they are ready

Come back to your own core column of light and ground into the earth. 

If they seem "sticky", you can repeat. 

Anytime you feel out of sorts, go back to your own centered place and connect with your HigherSelf. 
Additional tip:  If you continue to find yourself thinking about a deceased love one, it might mean they are reaching out for help. 
Read more about creating good boundaries and the thinning of the veils, check out this blog: https://elainageltner.com/connect-safely-with-the-higher-realms/
If you have questions, post them here in the Cosmic Tea Room and tag me!
Join our mailing list to stay up to date here: https://elainageltner.com/newsletter-optin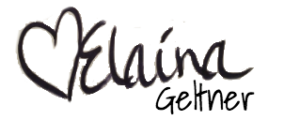 Resources: