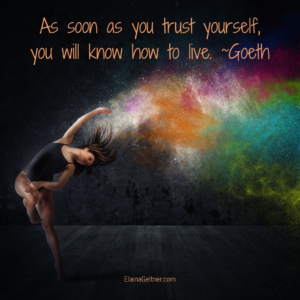 Here it is…the time you've been waiting for…OR the time that has been waiting for you!
Here's the opportunity to finally step into what you are here to do/be.
Those who measure the earth frequencies have noticed huge spikes as the creative energy (earth) meets the high frequency (cosmic) energy…creating an opportunity just for you!
Beltane (An Aspect of the Spirit of QuietStar) says: "Transformation can be awkward and stressful, but with guided support, it can be an uplifting and awesome experience." As we feel into this energy, we are guided to share a meditation you might have encountered before. Gather your journal, find a quiet place and do your invocation or centering practice.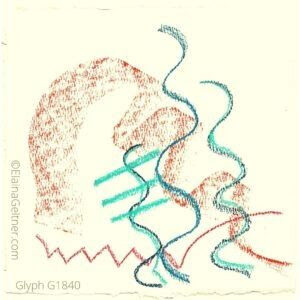 A Meditation from Beltane:
Imagine yourself in a beautiful sanctuary of your own choosing. It might be a place you have been, or it might be in another realm. Or a product of your imagination. Take a few moments to settle in.
Invite your HigherSelf, ascended masters, and all your inner parts to join you in a celebration of who you really are.
While gazing at the Glyph, imagine that you have all the tools and all the resources that you need. And just allow the scenario to unfold.
Let the answers come without judging or even understanding them:

If I had all I needed, with no limitations or responsibilities, what would I do?
What is the source that I am most connected to?
What supports my unfolding?
What is my secret desire?
Who are my allies?

Allow yourself to see, feel, hear, or just know: How is it to be fully expressing yourself? How do you FEEL?
Note the way it feels to be you. Enjoy the expansion. Take some time in your journal to write, draw or collage. Use this as a template for who you are, to remind you to be YOU.
Want to go deeper? Check out this blog: Be Yourself – Everyone Else is Already Taken
If you have questions, post them in the Cosmic Tea Room and tag me!
Join our mailing list to stay up to date.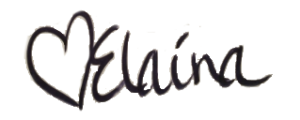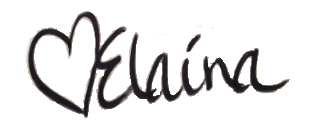 Resources: