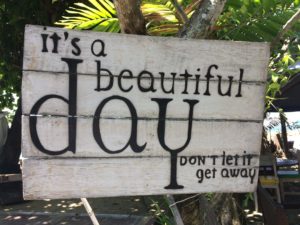 Phew! This particular Mercury Retrograde is a doozy! But there's still time to use the power of the pause. Today I surrender! I've been trying to "just get one more thing done" and Yikes! It's clear that I need a big pause me-self. So I'm going to. Will you join me??
Do you recognize this? I feel like I am letting go of lifetime patterns of pushing, forcing, anxiety. 
I thought I was rid of "good-better-best, never let it rest", perfection,  scrambling to "stay ahead of it". But somehow I find myself, once again, doing too much. World events have inspired me to get my work out to a larger audience. And I love what I do so much that I don't even notice that I'm pushing too hard. Then Mercury Retrograde hits. And I hear "do nothing" for 3 weeks. It seems like a challenge, but I keep on doing "one more thing". Well, this blog is the last "one more thing". After this, I rest. And I invite you to join me in a bit of re-calibration!
And I promise the next blog will be "What to do in times of Rapid Transformation". Cuz the first step is to pause.
Here are some affirmations that might ease the shift into the pause!
I choose and cultivate: grace, ease, flow, trust. 

I align with Divine timing.

I turn all this over to the Universal Manager and wait till it's my turn to take action, cuz it's not right now. 

I trust that there is enough time, energy, resources and brilliance to get it all done, in Divine Timing.
I allow myself to be fully supported body, mind and spirit.
I gather my energy back into my core column of light.

I set an intention of re-juvenation, re-calibration, reflection, re-plenishment. ♡AHHH! ♡
Would love to hear about YOUR version of "The Pause". You can post in the Cosmic Tea Room (our safe and sacred FB space). If you're not a member yet, just follow the link and we'll open the door for you!
Apparently this Pause idea continues to call to me. You might like to read the blog below from 2 years ago. As I re-read it today, I realized how far I've come!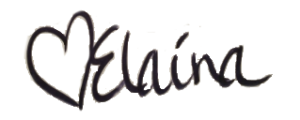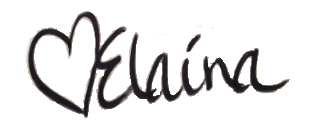 Infrastructure: Pause to Build a solid foundation to support expansion