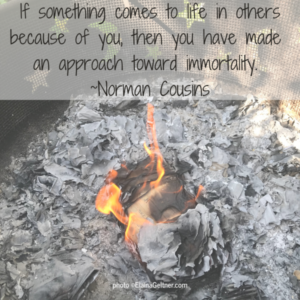 Ponder this: Are you programmed to take outer action before you mind your own core column of light? It's very challenging (maybe impossible) to attract support if you are not cultivating it inside of yourself. However, if you are emanating the energy of support, the Law of Attraction has to match it. 
In order to be YourSelf, you need support for living the life you imagine, for sharing your gifts, and for expressing your creativity. How supported do you feel? Where does support really come from? What is real support?
Often "support" is seen as "how do others look at me?" or "Do I have friends and colleagues who really get me and support me?"
What about your support for yourself? What about getting it "directly"?! The law of attraction (`a la SoulPath Alchemy) states that you attract that which you vibrate and emanate. So if you are always looking for support from others, but are not cultivating support in your own core….well, you get it.
The direct and efficient way to have more support is to invite your HigherSelf and your Guides to activate the energy of support in your core column of light. Your core column of light is that energetic pathway that connects from your crown chakra to your root chakra, encompassing your spine. When you are grounded and connected, it flows harmoniously in both directions, all the way from the heart of Earth to the heart of Source. It is a vast support system!
Here is our formula:
The SoulPath Alchemy™ Formula to Cultivate Support in Your Core Column of Light:
Create a safe and sacred space. Use your personal invocation (or this universal one) to establish your connection, ground and create a safe container for transformation.
Universal Invocation:
I affirm the oneness of All that Is.
I surround myself with Love and Light.
I call in my HigherSelf and Angelic helpers to create a safe and sacred space.
In the highest good of all.
So it is!
Imagine your core column of light connecting your chakras, expanding all the way from the heart of earth to the heart of source. Now ask your HigherSelf to activate the energy of support in your core column of light.
Take a moment, or a few minutes. Wait for it.
Allow yourself to FEEL it.
Now from this place of "inner support" ask yourself what you need; what would be helpful.
Grab your journal and doodle or write the answer(s).
Imagine this feeling of support filling and surrounding you.
We challenge you to practice these tools daily and watch the outer reflection begin to shift.
Let us know in the Cosmic Tea Room how this unfolds for you. Or go there and get some support!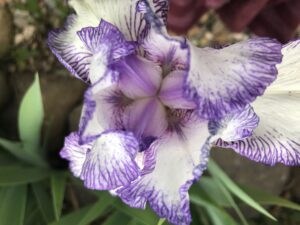 Are You a Highly Sensitive Empath? Do you sometimes feel like this is a curse instead of a blessing? Truthfully, being a Highly Sensitive Empath can be your greatest gift. It may not always feel that way to you, but you can learn how to use this gift in service to the highest good of all!
Your journey begins with taking our quiz: Are You a Highly Sensitive Empath?
Love & Light,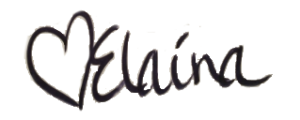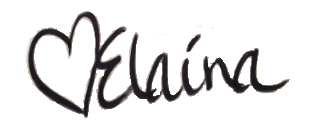 P.S. You might also enjoy these:
Retrieve Your Power + Recalibrate