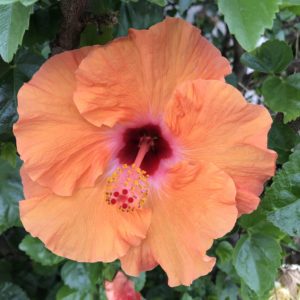 Now that my first online class is launched, I find myself reflecting on my self!  So much energy has gone into the creation and birthing of this dream of mine.  I am committing to Outrageous self-care: What does it mean? Right now I am exploring that part of my job is to take REALLY good care of this vehicle (body, mind, spirit) I have because it is what I use to deliver my work. And because my own well-being is so important.  So I have embarked on a program of  RECEIVING: massage, yoga classes, walks on the beach. And already I feel so much better!
And, celebrating!  It's easy to forget this is a big step.  I've been doing tons of little steps to get here, and I need to acknowledge the accomplishment of this launch.  More celebrations! So…I bought some fun solar dragonfly lights.  I am playing in the garden.  I will treat myself to more time in nature.  And I'll catch up with my friends. And, of course, baths!! Still looking for more ideas.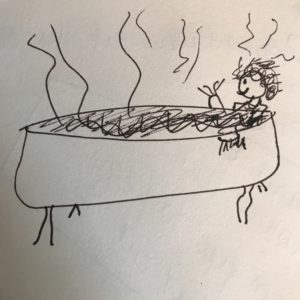 What do you do to celebrate your accomplishments??
See the rest of the series on OutRageous Self-Care: (I will post links here as I add posts)
#3 is not quite done…we don't necessarily do things in order!