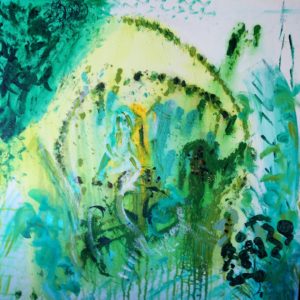 In her 1 to 1 sessions, Elaina draws from over 40 years of experience in metaphysics, energy, sound, meditation, intuition, bodywork, polarity and spiritual psychology to create a multi-dimensional approach to moving into the life you've always dreamed of.
~Soul Path Alchemy™
~Sound and Vibrational Healing
~Spiritual Counseling
~Mentoring for Intuitives
~CranioSacral Therapy
First time client?
I have learned it takes 3 sessions for new clients to achieve the results they desire.
Schedule starter package here. 
SoulPath Alchemy™, developed by Elaina,  is a process of using guided visualization, energy work, art, hands-on-healing, inner dialoguing, journaling, movement, essential oils and sound to connect with our Higher Selves and Spirit to illuminate our purpose and facilitate its manifestation. We are all here for a reason. Sometimes, even if we know what that is, we feel blocked from its fulfillment. Read more about SoulPath Alchemy™ here .
Sound + Vibrational Healing allows you to re-orient your life, your choices, your energy field and your body to be in harmony with who you really are.  It is deeply relaxing and nourishing to body, mind and spirit.   May include singing bowls, voice, chakra clearing, energy balancing.   30, 60, 90 or 120 minutes.
Spiritual (Life) Counseling:  Connect with your HigherSelf, the Angelic Realm, Ascended Masters and your Spiritual Guides to receive information and inspiration.
Cranio-Sacral Therapy (CST)  Balances the electrical and magnetic frequencies in the body; resets the energy system.  Deeply relaxing.