"My greatest joy is in being a catalyst and a bridge for people to manifest their heart's desire as soon as possible!" Elaina
SoulPath Alchemy™ was developed by Elaina Geltner to assist people in finding their life path, living their soul mission and using the law of attraction to create the life of their dreams.  We are all here for a reason…connect with yours!
Sometimes, even if we know what that our mission is, we could use some help manifesting it in the world. That's where the SoulPath Alchemy™ process comes in. We can facilitate your process over the phone or in person; individually or in groups.
Soul Path Alchemy™ sessions can be received over the phone or in person. Initial session: 90 minutes recommended. Follow-up sessions are 30-90 minutes long.
Note: SoulPath Alchemy™ was formerly known as SoulPath Alignment™
SoulPath Alchemy™ sessions or workshops might include:
---
Sound + Vibrational Healing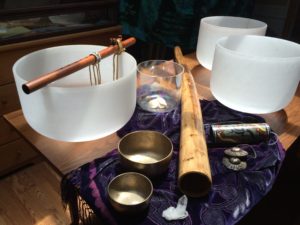 Sound + Vibrational Healing allows you to re-orient your life, your choices, your energy field and your body to be in harmony with who you really are.  It is deeply relaxing and nourishing to body, mind and spirit.   May include Sound Healing, aromatherapy, chakra clearing, energy balancing.  60, 90 or 120 minutes.  Also available for groups, healing sound workshops, special events (including weddings).
---
Glyphs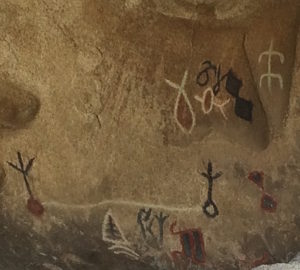 Page is under construction!  You can also visit http://www.quietstar.org/elaina-geltner/ or Facebook (link above) while we get our act together!
---
Gallery