Community Gathering Online.
Next one: March 31, 2019 at 4pm Pacific Time (USA) (Registration required! Scroll down…)
"And pretty soon, thru connecting connections...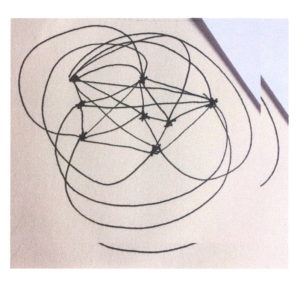 During, before and after the actual webinar…
Light is brightened
Love is amplified
Connection is cleaner
Energy is raised. 
Thank you!  We love you, The Spirit of QuietStar" 
Join us for a powerful gathering via Zoom:  Sound Meditation, Q&A with Narayana and the Spirit of QuietStar. For almost 20 years, we held "The QuietStar Vortex" in San Luis Obispo.  Now, it's been re-vamped so we can use the amazing technologies available to us and gather via Zoom (over the internet).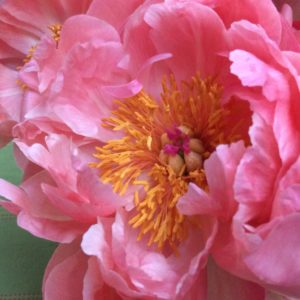 Relax, connect with Spirit and soak up the Love!
Feel supported: we will create a Virtual Community of Support
Connect to the Web of Light that surrounds the planet
"Do Good": through this gathering we will activate points of light around the Globe
Ask questions about your SoulPathYour confirmation email will include instructions for connecting via phone or internet.
Web of Light is sponsored by QuietStar Center for Transformation. 
After registering, you will receive an email with  info on how to join the call via Zoom or phone.  Your Donation receipt will say "QuietStar". QuietStar is a 501(3)c non-profit spiritual organization: #27-1244353.